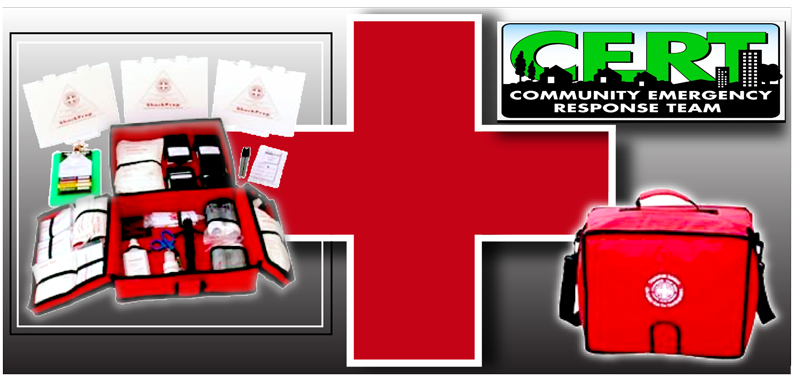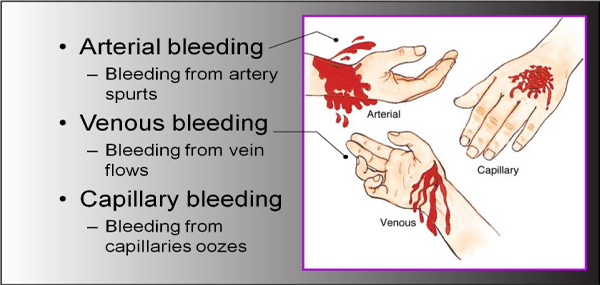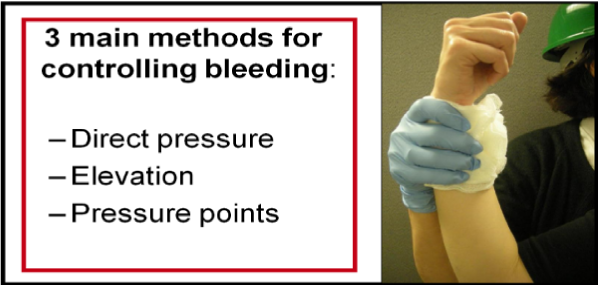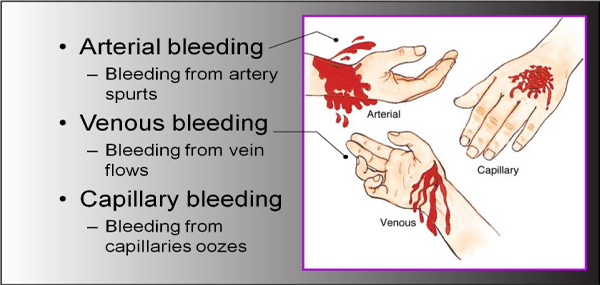 ---
---
ABS-1 Trauma Kits & Employee Training
---
---
Before a Distaster, Accident or Violence turns your business upside down:
BE READY!
---
Introduction to TraumaKwik

"TraumaKwik

is dedicated to bringing new and innovative life-saving techniques and tools to businesses, organizations and schools

. Our first-aid products include innovative, patented tools that are effective and easy to use. Our hands-on training will empower employees, members, and teachers, to meet any unexpected disaster or emergency with prompt controlled actions that will save lives! It's time to make a difference!"
---
Accidents at the workplace:

Life-threatening accidents & disasters strike every day in America, leaving you and your employees vulnerable and at risk, Protected by strong Good Samaritan Laws during those traumatic times, you or your co-workers CAN be the difference between life and death! Make sure your workplace has the right emergency essentials .
---
TraumaKwik Solutions:

Benefits of our programs:

Possible Insurance Discounts

Employees are proteed by Arizona's Good Samaritan Laws
---






Natural Disasters:

Tornados, Hurricanes, Monsoon Storms, Wind Shears, Earthquakes, floods

​Human-Caused Incidents:

Accidents, Explosions, Fires, Poor Construction, Violence from firearms or other weapons, Assault, Robberies, Domestic Violence, Terrorism
---
---
---
---
---
---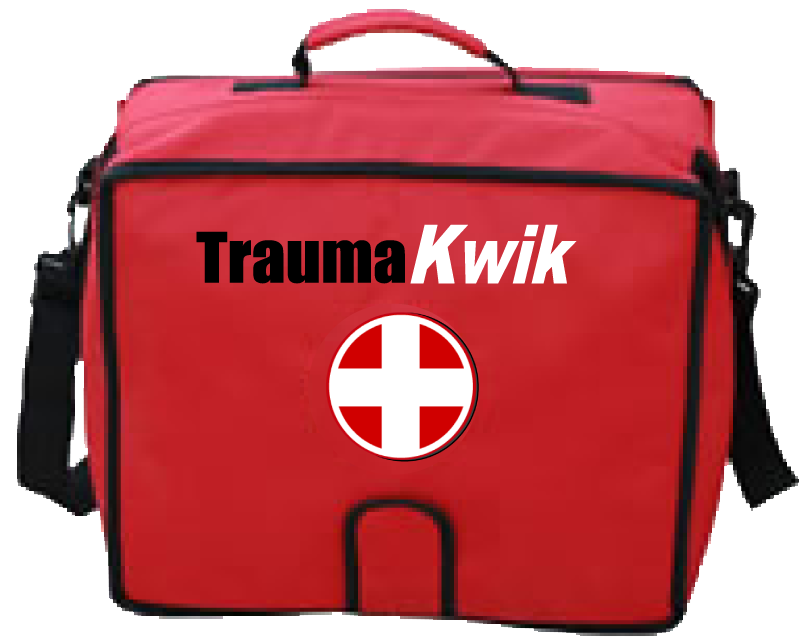 The ABS-1 Trauma kit and
TraumaKwik's Employee
Training Programs will inspire
the quick action of fellow
employees - which will bridge
the gap between an event
and the arrive of profesionals.
This will save lives!
---
---
Find Us
---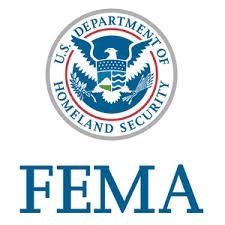 ---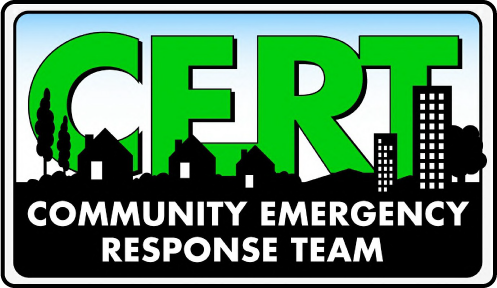 ---
---